If birthdays, graduations, vacations, Fathers' Day, outdoor concerts, street fairs, or teaching your kids to swim are filling up your summer calendar, you're likely to share your experiences with close friends and family members afterward. Maybe you'll post your photos on a secure website, send a few of your favorite images by email, or send a few prints to select friends or family. But how would you like to be able to share your thoughts about the day, in addition to your photos—or anything else on your mind? If so, a friends & family blog may prove a welcome addition to your life.
I recently spoke with wedding photojournalist and portrait photographer John Davydov (www.PhotographyInStyle.com), based on Long Island, New York, whose clients primarily are in the New York metropolitan area although he occasionally travels internationally, covering events in Italy, Israel, and Switzerland. A professional photographer for eight years, John has discovered the fun and joy of blogging for personal use, not just as a business practice.
"With a friends & family blog, you can share big and small moments in your life through pictures and words—from camping to your child's first class play, learning to drive or your teen's trip to college, your favorite recipes or digital scrapbooking tips. It's a great way to stay connected with those who mean the most to you, and it's more interactive than a journal," John explains.
Before you enter the blogosphere, read John's tips for getting started and keeping it fun.
1.How to get started. Among the easiest ways to start is to subscribe to Blogger.com from Google. "Blogger.com is a great way to connect with people and share your thoughts," says John. "It is absolutely free and all it takes is a simple email account from Google."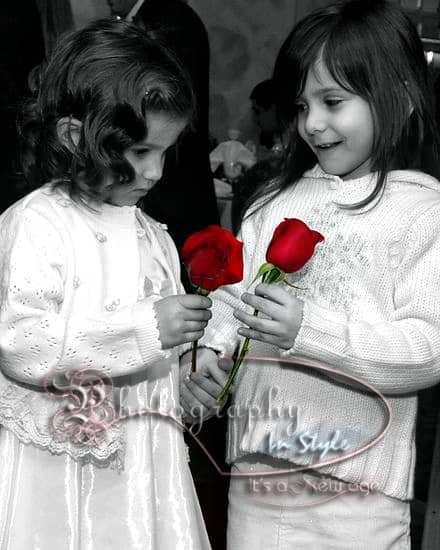 2.Set up is simple. It only takes a few minutes to set up and customize a family blog on Blogger.com. "The set-up process lets you set your theme, styles, fonts, and backgrounds," says John. "For a more professional look, it allows you to set your own html code. If you're not interested in dealing with code, don't bother. And there's help on the other end if you need it."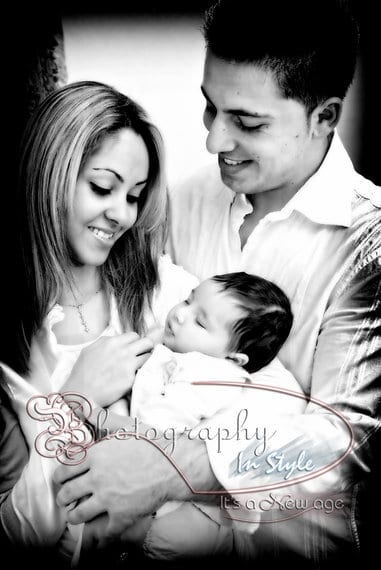 3. Collect email addresses. You'll want to collect your friends' and family members' email addresses so you can send them updates of your blog every time you make a new post. "Eventually, this will lead to people talking about you and your family and tuning in everyday to see recent events and blogs," says John. "Encourage your family and friends to set blogs too, so they can share their life's story with you."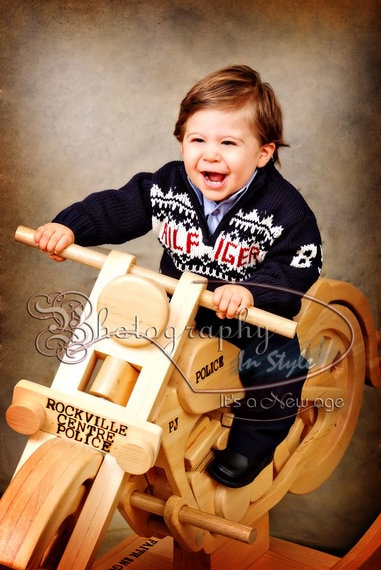 4. Build a community. By bogging, you can create an online journal of your life and family. "For example, whether you're celebrating the birth of your first born or a future rock star learning to play his first guitar, posting comments and images can lead to many conversations with family and friends," says John. "It is different from websites that only allow you to upload images and send a link to people via email. With a blog, you can build a community where people can comment, rate your photos, start related conversations, or more."
5. Build a family tree. Blogging allows you to create a family tree and open a new window to people's lives. "The great feature that Blogger.com provides is its unique chronology of different posts and events," says John. "From the dated journal you and your family have created, you may want to make and mail photo books as gifts at the end of every year."


6. Involve your children. Blogging is an enjoyable, worthwhile activity, especially with your children, no matter what their ages or interests. "Blogging can actually enhance a child's education and curiosity," says John. "With Blogger.com, kids can post their school projects, write about their day, and connect with friends from school. It can improve a child's ability to write more often and more creatively, and to succeed in school. Because it is so simple, parents can make writing fun by turning it into this very cool, totally acceptable Internet activity."
7. Be yourself. A friends & family blog is most valuable when all parties share experiences and real opinions and feelings. Don't feel you have to use fancy language or pretend to be someone you're not. "Keep it real," says John. "Write about things that make you and your family happy or that are important to you. Have fun and write from the heart."


8. A word to the wise. Blogs can be read all over the world due to a service known as RSS, which sends updates from one website to thousands of others worldwide. "So while you are enjoying the ease and simplicity of staying connected, think twice before you say something you don't want others to know about. Nothing travels faster than information on the Internet," says John.


Alice B. Miller is the owner of Plum Communications Inc. (www.plumcomm.com), a Long Island, NY-based editorial services and marketing communications company that supports the photo industry. Editor of Studio Photography magazine, 2000-2007, Alice has a growing clientele that includes photographers, manufacturers, publications, and associations. She is the director of public relations for the International Photographic Council and an advisory board member of NyghtFalcon photography studios.