Wedding planning is fun but lets face it, at times all the little details can become stressful. So for our second bridal tip, I decided to switch it up and get some advice from an unexpected yet knowledgeable source. These are often the people on the outside looking in on our wedding day-the vendors. They've seen it all and heard it all, they are there from the moment you book them until the last song is played at your reception, capturing the emotion of each moment. This person is the photographer and since, this vendor is usually in on all of the details, what better person to seek advice from? It's what I like to call the "Vendors Perspective." So when looking for advice I turned to seasoned professional photographer, John Davydov of Photography In Style, in New York. So here it is Brides, straight from the vendors' mouth.
"Everyone knows that the wedding day should be special, with family and friends gathered to help you celebrate, the ceremony reflecting your love and the reception providing a perfect happy ending" says John. Before the actual wedding day couples spend mouths or even years planning for the wedding of their dreams; that is personalized and unique. The list of planning could be endless, from the brides dress to tuxedos, flowers, photography, video, reception and so on. In general, couples tend to forget how to have fun. Every waking conversation tends to be about the wedding that could lead to many arguments and stress. With this in mind here is John's list: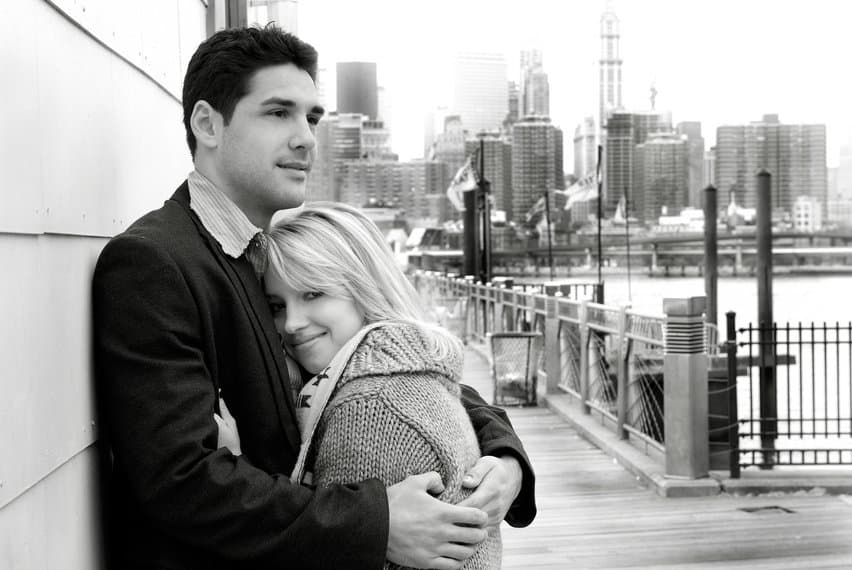 1) Going to a comedy club:
When talking to photographer John Davydov from Photography In Style, he says "it's important that his clients are relaxed. Getting the bride and groom relaxed is the biggest thing that photographers struggle with. Some photographers are good with telling jokes for other is might be a little difficult. With that being said, we give all brides and grooms two free comedy tickets so they could take their mind off planning and have a night on the town on us."
2) Find little things that make you happy:
Think of ways to incorporate the special things that you share or shared in the past. Something that makes the two of you laugh, even if you two are the only ones that get it! Spending time together and remembering every little moment of how you guys first got introduced or met.
3) Couples Spa
Couples massage is one of the hottest services at the spa. Two people are massaged in the same room, at the same time. It's a perfect way to relax and rejuvenate when the stress of wedding planning is taking its toll.
4) Girl's night out or Boy's night out
Giving each other space and time to miss each other and getting your mind off of planning. This is also a great way to connect with your friends who are participating in the wedding and see what they are up to.
5) Foot Detox Therapy
Now I know your probably thinking is this some type of joke, but John is actually quite serious. Foot Detox therapy removes the body's toxins by generating a mix of positive and negative ions. These ions attach themselves to impurities that are oppositely charged eliminating them through the reflex points of the feet by the way of osmosis. After a series of treatments the results are generally a sense of heightened well being and energy enhancement making for a happier bride, groom, and photographer.
I hope these tips come in handy for you future brides and grooms to be. Remember that when all is said and done, your wedding day is about uniting and coming together. So when you feel yourselves getting stressed out take a breather and remember these tips!!!
To learn more about John and his photography visit him online at  www.photographyinstyle.com