Category Archives:
HEADSHOTS / MODELING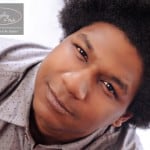 Such a great opportunity to take photos of an amazing musician by the name of Justin Brown.  Born and raised in Oakland, California, Justin Brown started playing drums in church when he was a meager 2 years old. At the age of 10, he went on to study at UC Berkeley's Young Musicians Summer Program and […]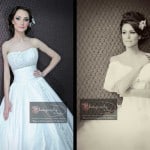 It was amazing to be apart of an incredible wedding fashion show by an exceptional designers like Inna and Natalia.  Thank you to everyone who came and who helped to make everything run smoothly.